Gore Mutual marks 180th anniversary | Insurance Business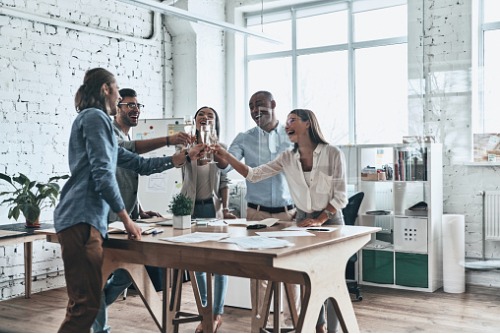 Gore Mutual Insurance Company marked its 180th anniversary this month, making the firm Canada's oldest property & casualty insurer.
The insurer was founded on June 18, 1839, as the Gore District Mutual Fire Insurance Company, predating the establishment of the Canadian Confederation. Over the years, Gore Mutual has played a part in many milestones in Canadian history. During the First World War, for instance, the insurer gifted $50,000 to the War Effort Patriotic Fund – a figure it doubled to $100,000 in the Second World War. Prime Minister William Lyon Mackenzie King called the company's 1941 wartime contribution an "inspiring example of freely giving."
Read more: Gore Mutual marks 20 years of charitable efforts
In 1998, Gore Mutual formalized its giving by establishing the Gore Mutual Foundation. In 2018, the company learned that Gore Mutual Foundation's social return on investment for the past two decades was $42 million.
"Since 1839, our company has existed to help people in their time of need," said Heidi Sevcik, president and chief executive officer at Gore Mutual. "Our story is about people working together to overcome adversity by protecting each other and our communities. It is important for us to prepare for the next horizon of our company. Our history is filled with smart, ambitious people who have had innovative ideas and created new solutions that have allowed our company to grow and evolve. This will continue to happen as we go forward, and we are excited about the new opportunities the future will bring."