Gore Mutual calls for industry collaboration after first ever Digital Touchpoint event | Insurance Business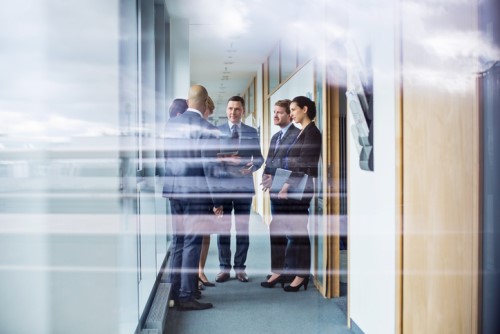 Fresh from its first Digital Touchpoint meeting, Gore Mutual is calling for the insurance industry to join forces in order to improve overall customer experience.
The event was held May 8, at the Cookhouse Lab, an insurtech innovation hub. Discussions during the event focused on ways for brokers to succeed in the digital marketplace, as well as how the insurance industry can collaborate to address issues and move forward together.