Gore Mutual: Good governance about 'people, policies and practice' | Insurance Business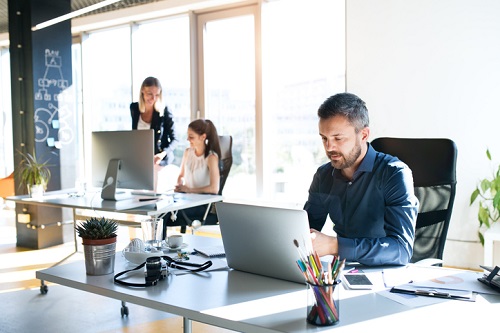 Canada's oldest property and casualty insurer, Gore Mutual Insurance Company, has been awarded Best Overall Corporate Governance at the 2018 Excellence in Governance Awards.
The sixth annual Excellence in Governance Awards, organized by Governance Professionals of Canada, recognize the critical role that good governance plays in enhancing the value of organizations and contributing to the competitiveness of Canada's economy and its capital markets.
Gore Mutual was selected by a jury panel of respected Canadian governance experts for being "innovative, unique, proactive and genuinely driven by the desire to better understand and better serve its stakeholders."
Sonya Stark, chief compliance officer, vice president of corporate affairs, corporate secretary, privacy officer and ombudsman at Gore Mutual, said she was "very proud" of the company being offered for its good governance.
"Good governance at Gore Mutual includes three key elements: people, policies and practice," Stark told Insurance Business. "First and foremost, it's about the people. It's not just the tone from the top, which is critical, but an enterprise-wide culture of people who inherently want to do the right thing, and who continuously engage with all stakeholders.
"Second, it's about having strong and effective policies, which to be effective, need to be relevant and meaningful. This adds value and ensures that the policies are actually used. And third, it's about practice which comes from embedding governance in all strategic and operational decisions."
Achieving strong corporate governance starts with attracting and retaining the right talent who are willing to engage with a good governance culture, according to Stark. This is particularly important for Gore Mutual as the firm continues to experience growth in its business, and like all insurance firms, is contending with the market pressures of consolidation and innovation.
"The exponential change being experienced in our industry increases pressure on governance and compliance, requiring companies to continually evolve their practices," Stark added. "Our company is agile and able to proactively evolve our governance and compliance with innovative solutions to meet the changing expectations of our customers and stakeholders along with regulators."
In addition to receiving the award for Best Overall Corporate Governance, Gore Mutual was also nominated for Best Practices in Strategic Planning, Oversight and Value Creation by the Board.