Gore Mutual introduces digital tool for brokers | Insurance Business Canada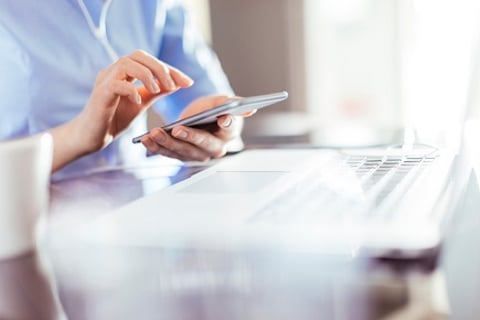 Gore Mutual
Insurance has announced the launch of a new tool that enables brokers to more easily reach out to online-savvy customers.
The insurer's Digital Sales API (Application Programming Interface) will allow brokers to "quote, bind and issue Gore Mutual products directly from their own website or mobile app," a release said.
In addition to the digital tool's release, Gore Mutual also announced that it plans to expand its digital offering by launching at least 10 new API-based products over the next year.
"We've taken our existing portfolio of competitive personal and small business insurance products and we're reinventing the sales process for e-commerce distribution," said Gore Mutual director of digital Sachin Rustagi. "Most APIs just enable quoting, but we've gone a few steps further by redesigning our underwriting questions, coverages and pricing for full online transactions."
Gore Mutual also revealed the development of an annual Initiation Fund, allowing digitally-connected brokers to test new workflow processes and e-commerce opportunities. Brokers can access this feature either through the API or through the e-commerce partner, BrokerLift.
"Our Digital Sales API gives brokers the ability to develop fully branded distribution partnerships and integrate with third-party point-of-sale platforms, and our next API launch will focus on customer self-service," Rustagi explained. "We're always looking for new ideas and we're collaborating with CSIO, digital brokers, industry associations, InsurTech start-ups and many others to bring this capability to life."
"In 2017, we partnered with IoT leader FIBARO and launched several products on the BrokerLift e-commerce platform. Next year we'll continue investing to stay ahead in a fast-moving digital market," commented Gore Mutual vice-president of sales, marketing and distribution Paul Jackson. "We're opening a Digital Lab with a focus on automation, and we'll partner with a start-up incubator to accelerate the digitization of our business."
Related stories:
Gore Mutual's charity campaign exceeds expectations
Teaching an old dog new tricks: Gore Mutual's innovating culture