Wynward Insurance Group remains a full partner of IBAC's broker advertising campaign | Insurance Business Canada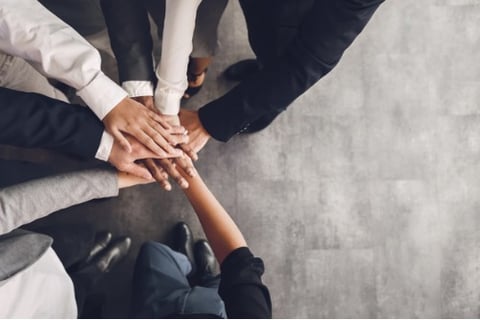 The Insurance Brokers Association of Canada (IBAC) has welcomed another insurer that has renewed its partnership with the association.
Wynward Insurance Group has renewed its full partnership support for IBAC's Broker Identity Program (BIP) – a national advertising campaign that raises awareness of the value that insurance brokers provide for their clients.
Aside from supporting the BIP, Wynward will also support the association's other initiatives, which include IBAC's technology leadership, professional development of the broker workforce, and the association's federal advocacy, to maintain the separation of banking and insurance.
"We have been proud supporters of the broker channel throughout our 100 years as a company, and 2020 reinforced that Wynward has made the right choice in having brokers as our sole distribution channel," said Wynward president and CEO Darryl Levy. "The pandemic has created challenges for many businesses, and the advice provided by brokers to commercial policyholders through a very difficult period has been second to none."
"Wynward's commitment to distributing their products exclusively through brokers underscores the essential role that brokers play in supporting their clients through good times and bad. We are proud to continue our partnership with Wynward and greatly appreciate their renewed investment," commented IBAC CEO Peter Braid.