Gore Mutual launches charity campaign for Giving Tuesday | Insurance Business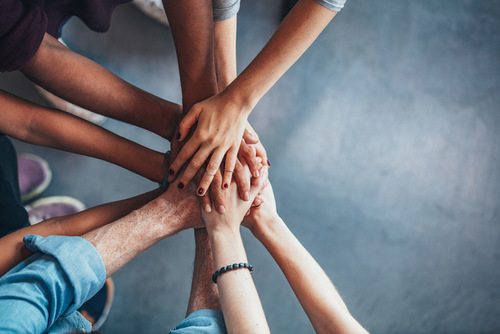 Gore Mutual is once again participating in this year's Giving Tuesday by donating a total of $40,000 to charities selected by broker partners and customers.
November 27 is Giving Tuesday, an event celebrated on the Tuesday after Thanksgiving, Black Friday and Cyber Monday (in the US). In stark contrast to the shopping events that precede it, the occasion celebrates selfless, charitable efforts; the day itself also kicks off the giving season. Giving Tuesday was inaugurated in 2012 and has since slowly spread to other regions such as Canada.
For Giving Tuesday, Gore Mutual is asking for its national network of insurance broker partners, customers, and the public to select which charities the Gore Mutual Foundation will donate to. Interested participants can nominate their favourite charities on Gore Mutual's social media channels using the tags #GivingTuesdayCA and #GoreMutual before November 19.
Eight charities will be selected as winners of the campaign; each winner will receive $5,000 on November 27.
Last year, Gore Mutual gave one of its largest Giving Tuesday grants - inspired by its previous success, the company now wants to help even more charities this year.
"It was inspiring to see the amazing reaction to our 2017 GivingTuesday campaign and to learn more about the great charities that Canadians are incredibly passionate about," said Gore Mutual president and CEO Heidi Sevcik.
"We are excited about doing this again as we know there are many charitable organizations doing important work to help people in need," Sevcik added. "As a modern mutual company, we are built on the idea of people helping people. We strongly believe in supporting organizations that help build stronger communities across Canada and a brighter future for the people who live in them."
To date, Gore Mutual Foundation has granted more than $10 million to over 650 charities in Canada.