Gore Mutual receives award for data management | Insurance Business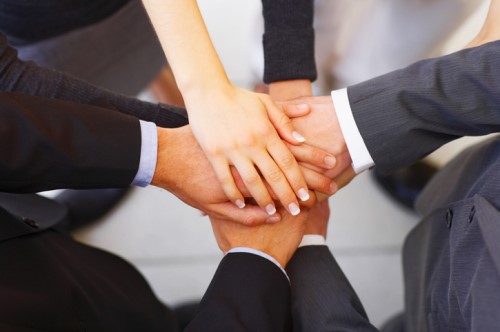 Gore Mutual announced that it has received an Award of Distinction at this year's Information Builders' Summit 2018 User Conference, held in Orlando, Florida.
The summit draws industry thought leaders and tech experts together to explore the vast applications of data and analytics. The summit's Awards of Distinction "recognize Information Builders' customers for their achievements using actionable analytics to operationalize and monetize data, and drive their organizations forward," a release said.
Gore Mutual received an award this year for utilizing Information Builders' technologies in an innovative way. The company had recently replaced its legacy reporting system with a comprehensive business intelligence platform which integrates data, improves data quality, and offers self-service access to business information. The new platform has improved Gore Mutual's efficiency and has reduced the cost of managing data.
"Our employees have done exceptional work in building our business intelligence and analytics tools and capabilities and we're honoured to win this award," commented Gore Mutual vice-president of intelligence and analytics Jamie McDougall. "While we continue to make ongoing improvements and developments in advancing our uses of data and analytics, this award is a significant milestone in the fantastic progress we've made so far."
Related stories:
Gore Mutual Foundation marks 20th anniversary with charity donations
Gore Mutual calls for industry collaboration after first ever Digital Touchpoint event