Grain farmers in need of insurance coverage for mould infestation | Insurance Business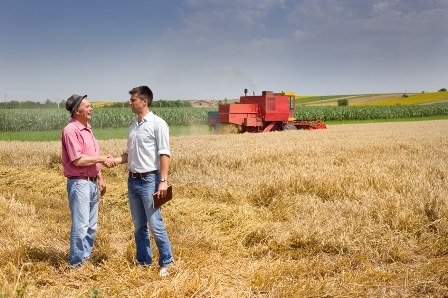 Grain farmers in the province of Ontario are finding themselves in a pinch, since there are, apparently, no insurance programs that can cover for a costly mould infestation-driven shortfall.
According to the group Grain Farmers of Ontario, farmers could be looking at a $200-million shortfall due to the vomitoxin infestation of corn. The mould, called deoxynivalenol (DON), appears pink, and has been affecting farmers' crops much more than in previous years.