IBAA forms taskforce to tackle Alberta's auto insurance issues | Insurance Business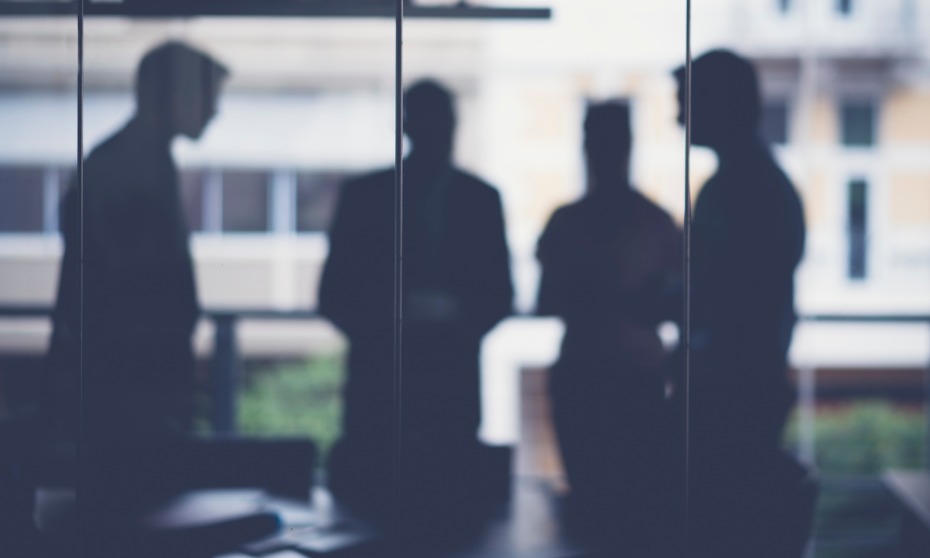 The Insurance Brokers Association of Alberta (IBAA) has established a taskforce dedicated to discovering "sustainable" solutions for the auto insurance problems of Alberta.
A release from the bureau said that the taskforce's mandate is "to ensure consumers have access to effective and affordable automobile insurance while maintaining a viable automobile insurance market in the province."
One of the main objectives of the taskforce is the composition of a whitepaper, which outlines recommended changes to Alberta's current auto insurance regulations. The recommendations will use information gathered from affected industry stakeholders on specific issues such as exam equivalencies, electronic pink cards, and the lifting of the auto premium cap.
The taskforce is chaired by IBAA Board Member Trevor Sodergren and IBAA President Vicki Livingstone. Seven other IBAA member brokers from across the province will make up the rest of the team.
"The purpose of the taskforce is to present a whitepaper in early July, 2019, outlining suggested amendments to insurance regulations. The aim is to provide a template that aligns with the mandate of the Associate Minister of Red Tape Reduction, Grant Hunter," explained IBAA CEO George Hodgson.
Hodgson added that Alberta's new government is on the lookout for new ways to cut down on red tape, at the same time as putting more Albertans to work. The taskforce's white paper should make Minister Hunter's work easier while protecting the interests of consumers in Alberta, the CEO noted.