IBC foresees difficulty in Alberta's auto insurance system | Insurance Business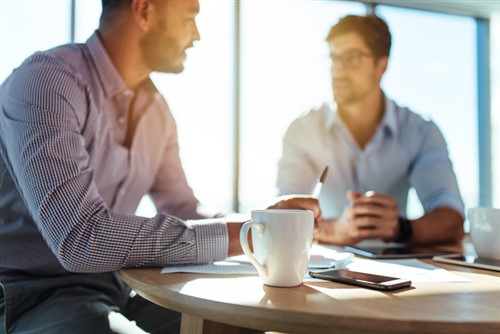 The Insurance Bureau of Canada (IBC) believes drivers in Alberta are going to run into issues with their auto insurance due to one specific piece of legislation.
According to the bureau, the 5% cap on auto insurance rate increases implemented by the previous NDP government is hurting both insurers and their customers.
"Right now we have a very unhealthy market here in Alberta," IBC Western Canada vice-president Celyeste Power told Global News. "Claims costs have been spiraling out of control for the past few years. Insurers are losing up to $0.30 on every single dollar that they're bringing in."
The cap may have initially seemed like a good idea to shield customers from runaway price increases, but it has forced insurers into a corner, Power explained.
Last month, drivers complained that Aviva Canada had sent them a renewal form which told them that there were now more requirements to be renewed for coverage. And even if they meet the eligibility requirements, they would have to pay their premiums in full and up front.
Read more: Frustration at Aviva Canada's new auto policy changes
IBC warned that something similar could happen in Alberta. Although it does not necessarily mean Alberta drivers will not get insurance, they might not get renewed automatically, be allowed to pay in installments, or even be considered for optional coverage, among other policy changes their insurers might have to resort to.
Power said that the IBC does, however, remain optimistic that a solution will be found for all sides - but that solution might not necessarily involve lower rates.
Read more: IBC looks to work with new Alberta government on auto insurance challenges
The IBC last month said in a release that it is looking forward to working with Alberta's new UCP government to address the province's troublesome auto insurance system.