IBC advises Windsor residents to be wary of water line warranty program | Insurance Business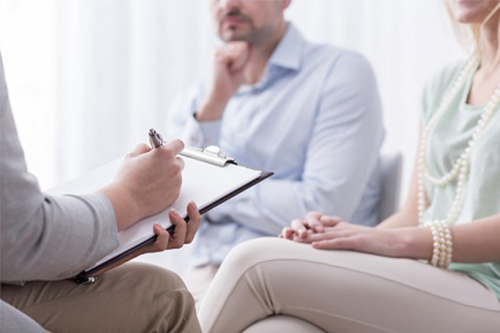 The Insurance Bureau of Canada (IBC) has recommended that homeowners in Windsor, Ontario reconsider signing up for an optional sewer and water line warranty program, saying that the program has some issues.
In July, Service Line Warranties of Canada (SLWC) offered 58 municipalities across Canada an optional and voluntary water line warranty program. Under the program, those who sign up can guarantee their external water line against "normal wear and tear" for $5 a month. The program also offers a warranty for an external sewer line hook-up to the city's main line for $8.75 a month.
SLWC has promised participants in the program that it will pay up to $5,000 to repair or replace a water line, and an additional $8,000 to repair or replace a sewer line. In the past five years, about 40,000 homeowners in Ontario have enrolled in SLWC's program, and over 6,000 claims have been made.
But IBC Ontario director of consumer and industry relations Pete Karageorgos has advised that homeowners in Windsor who have been offered the warranty program should first check with their insurers before buying into SLWC's policy.
"Rather than going out and purchasing another policy, we recommend that consumers, homeowners, contact their own insurance company and see if, A, this coverage is part of their current policy, or, B, can they add it on as an optional coverage," Karageorgos told CBC News.
Karageorgos shared his concerns that municipalities have been pushing hard for the endorsement of SLWC's plan over encouraging homeowners to purchase their own insurance.
"I don't know why a municipality would want to go down that path," he said.
One possible explanation for the endorsement, it is alleged, is due to the potential revenue municipalities stand to gain from SLWC's arrangement. The private company pays a royalty of 5% of annual sales in exchange for the use of a city's logo, name and property information on a letterhead sent to homeowners.
Read more: Residents criticize regional municipality's insurer endorsement
This endorsement caused controversy in the Regional Municipality of Peel back in 2017, when residents received mail from SLWC sporting the municipality's official letterhead; homeowners subsequently questioned city officials if the endorsement cost them tax money.