ICBC asks for 6.3% auto insurance rate hike | Insurance Business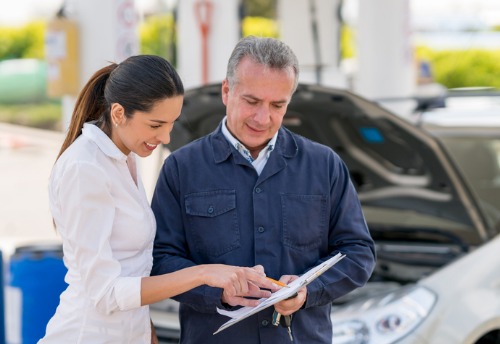 Motorists in British Columbia should ready themselves for potentially higher insurance rates in 2019, with the Insurance Corporation of British Columbia (ICBC) asking the BC Utilities Commission for a 6.3% increase in basic insurance rates. The request comes amid a growing sense of financial gloom at the public auto insurer, which is projecting a loss of $890 million this year.
The new basic insurance rate would come into effect on April 01 if approved and will mean an average increase of just under $60 for personal customers' basic insurance coverage.