ICBC spent nearly $800,000 in damage claims for crashed Ferrari | Insurance Business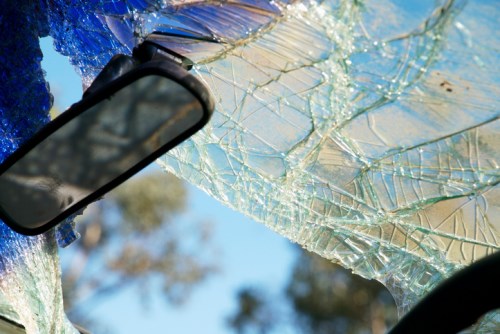 Financially-embattled public insurer, the Insurance Corporation of British Columbia (ICBC) has revealed that it has spent almost $800,000 in damage claims for a crashed Ferrari.
The insurer said that it had issued a $789,375 payout for a policyholder who accidentally drove his 1990 Ferrari F40 into a utility pole on September 09, 2012.
The insurer is involved in a legal battle over the claims and repairs of the luxury vehicle. The driver in question has filed a suit against the ICBC, claiming that the company had breached an implied duty to process his claim completely and carry out the repairs in good faith and a timely manner.
"He alleges further that ICBC acted in bad faith in refusing, at least for a time, to approve and arrange the needed repair work and that delay has caused him various kinds of harm," a judgment read.
ICBC said that costs would total more than $982,000. Repairs to the car have yet to be completed, according to a judgment in the case, but the insurer maintained that it has done its part.
Initially, the insurer refused coverage to the plaintiff, but later agreed to cover most of the car's repairs after an investigation. ICBC, however, did not pay the repairs in full, reasoning that it has already paid enough toward the claim. The company explained that its payments have even exceeded the cash value of the car, which an arbitrator gauged at around $696,061 in 2014.
Canadian Taxpayers Federation director for BC Kris Sims told the Canadian Press that the ongoing case is a reminder of why the province needs to leave auto insurance to private companies.
"We end up with this swamp of ineptitude and delays. This perfectly highlights it — here we've got someone who has $900,000 worth of repairs needed and a government monopoly not equipped to do it," she said.
Related stories: