How is the government putting ICBC back on track? | Insurance Business Canada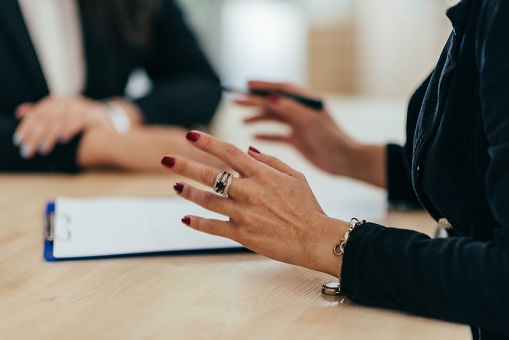 The BC government isn't done with the Insurance Corporation of British Columbia (ICBC) yet – far from it, as the province's Attorney General David Eby signed a cabinet order suspending the insurer's minimum target for capital reserves on March 01.
And just four days later on March 05, the government also introduced an online survey that aims to gather public opinion on how claims and driver experience should affect basic insurance premiums, discounts to better drivers, and basic insurance prices.
These next steps in the ICBC saga comes as the government tries to right the provincial insurer after it posted nearly a billion dollar net loss for the fiscal year.
"The government and ICBC are focused on the urgent task of pursuing significant reforms to our vehicle insurance system to make sure life is affordable for British Columbians," Eby said in a statement to Insurance Business Canada. "Inaction by the previous government in putting off difficult decisions for political reasons has seen the projected loss at ICBC head toward $1.3 billion."
With the technical changes now approved, Eby said that the agency can apply to the BC Utilities Commission for approval of rate increases between six and eight percent that were granted last year on an interim basis, according to the Canadian Press.
"Currently it is not possible for ICBC to return to the basic regulatory target. We are taking this step because ICBC's capital cannot be rebuilt without an unaffordable and frankly unacceptable increase in insurance premiums for British Columbians, unless we first fix ICBC's fundamentals," said Eby.
ICBC's capital ratio of 54 cents to every dollar in outstanding claims left the Crown corporation vulnerable to a major catastrophic loss event. Even one of these scenarios could have pushed the ICBC towards filing for bankruptcy.
The wildfires in BC in 2017 were one such event, where thousands were forced from their homes and losses were substantial.
In February, the government announced an overhaul of ICBC, including a doubling of the medical care and recovery cost allowance to $300,000 and a new limit of $5,500 on pain and suffering for minor injury claims. These reforms, said Eby, are the "first critical steps" in keeping rates affordable in the future.
"All of these activities are intended to help get ICBC back on a strong financial footing. The change to the minimum basic capital requirements provides the time we need to take action in the coming years," said Eby.
Changes are coming, but the insurer will be in the red for a while longer. BC's 2018 budget forecasts another loss of more than $680,000 for ICBC in the coming year. Amid that, a report commissioned by the Insurance Bureau of Canada found that drivers in BC could save $325 each year if the province's auto insurance market was opened to competition.
Related stories: