ICBC struggles with offensive vanity plates | Insurance Business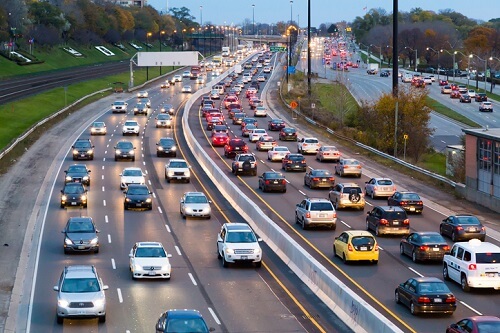 Concerned citizens have complained that a couple of vanity plates issued by the Insurance Corporation of British Columbia (ICBC) have escaped with displaying offensive remarks.
The Punjabi-speaking community point to two license plates depicting anglicized Punjabi slang promoting drunk driving. One plate, which reads "PK-TUNN," can be interpreted in Punjabi as "wasted after drinking" or "I'm drunk." Another plate, "PK3PEG," roughly translates into "drink three shots," or "after three drinks."
"I was like, seriously, is this happening in Canada?" said Raj Saini, who raised the issue to CBC News.
"There is a system for everything. There are so many rules. How are these people getting these plates?"
Saini added that the offensive plates are not exclusive to BC; similar plates have been spotted in Alberta, Saskatchewan, Manitoba and Ontario. Worse, they have been widely shared on social media sites. A mother of a six-year-old girl, Saini feels the plates are distasteful and give the wrong message to children.
"My concern [is] what are we telling our kids? Whoever is looking at these plates is getting the message it's OK to get drunk and be on the streets," she said.
When confronted about the issue, ICBC spokesperson Joanna Linsangan said that the plates are "certainly disappointing and upsetting."
The spokesperson also explained that all vanity plate applications are reviewed by just a single person, assisted by a small committee with "representatives from various demographics," Linsangan told CBC News. Trying to spot potentially offensive slogans in another language "can be challenging," she added.
Within 24 hours of the insurer being informed of the offensive plates, Linsangan confirmed that one was "not on the road and will not be issued to another driver should they make that application." The other will be revoked.
Related stories:
Legal battle over "socially unacceptable" license plate reignites
Star Trek license plate case boldly goes where no fan has gone before – to court