Legal battle over "socially unacceptable" license plate reignites | Insurance Business Canada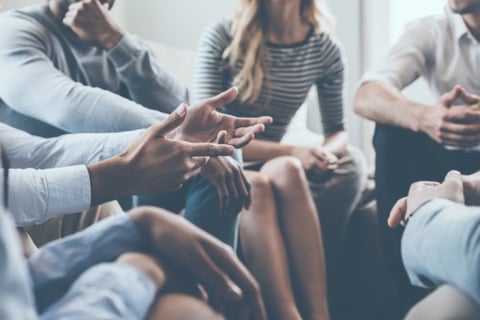 A man whose personalized license plate was deemed "socially unacceptable" by the Nova Scotia Registrar of Motor Vehicles will be in court Wednesday to continue his legal battle.
Last year, Lorne Grabher had his license plate – which read "GRABHER" – revoked by the Office of the Registrar of Motor Vehicles. Grabher received a letter from the agency dated December 09, 2016, informing him that a complaint had been received regarding his personalized license plate and that, as a result, the Registrar was cancelling it.
According to a release from the
Justice Centre for Constitutional Freedoms
, Grabher had purchased the license plate as a gift for his late father around 1990. It has since become an expression of family pride – so much, that Grabher's son had the same plate made in another province.
Search and compare product listings for Driver's Insurance from specialty market providers here
In his most recently filed affidavit, Grabher noted the perceived hypocrisy involved in the cancellation of his plate.
"Every single work day my last name was prominently displayed on my uniform with the Department of Corrections. The Province never once informed me in all my time working for it that my last name was a 'socially unacceptable slogan,'" Grabher said.
"I was never told to cover my name up because it might "offend" someone. I am profoundly insulted and humiliated to be now informed that my good name is an offence. The unequal treatment I've been subjected to in regard to my name by the Province is discriminatory. It is the height of bureaucratic hypocrisy."
Grabher also noted in his affidavit that the decision of the agency to revoke his plate drew widespread international attention and criticism. He said that he had been called on the phone by people who share his last name from parts of Austria and Germany, and that these people were outraged to hear that their surname was considered "offensive."
Related stories:
Star Trek license plate case boldly goes where no fan has gone before – to court
MPI refuses to reinstate Star Trek-themed license plate