IIO partners with RIBO to offer virtually proctored licensing exams | Insurance Business Canada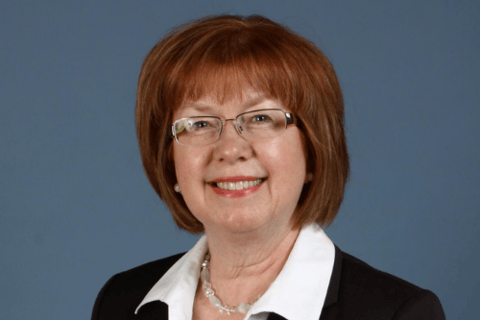 The Insurance Institute of Ontario (IIO) has partnered with the Registered Insurance Brokers of Ontario (RIBO) to offer virtually proctored licensing exams, enabling candidates to pursue professional designations amid the chaos of COVID-19.
"We're pleased to support the industry by adding the [virtually proctored] licensing exams," Lisa Boniface (pictured above), vice president of programs at the Insurance Institute of Canada (IIC) told Insurance Business.
Read more: Ontario insurance brokers can now register online for RIBO licensing exams
"Early on in the pandemic, insurance was deemed an essential service and the IIC was in a fortunate position because all exams were already in a computerized format," said Margaret Wasserman (pictured below), the senior director of operations at the Insurance Institute of Ontario.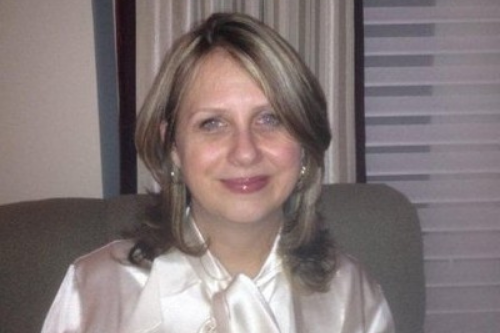 "We were able to quickly adapt and provide agents and brokers with an opportunity to become licensed in a very safe environment so they can continue providing that essential service," Wasserman added.
"We already had the infrastructure in place for online learning and testing, but the piece we had to add was the virtual proctoring service," Boniface explained.
"We were well positioned when RIBO partnered with us, recognizing we had that capability," said Wasserman.
The institute has seen a significant uptick in RIBO registrants since April when the first virtual RIBO exams were launched.
"We've had over 6000 individuals using that platform from a licensing perspective, with a flow through rate well over 90%," said Wasserman. "Our employers and stakeholders are saying they really enjoy the flexibility."
Designation registrations have remained stable throughout the pandemic, which is an indication that the insurance industry has not been negatively impacted by the pandemic in terms of hiring and career development. Brokers and agents are still willing to continue their education.
"Our hope is that sometime next year we can offer people the choice of an in-person exam for our designation program," Boniface noted. "For licensing we think virtual proctoring is the best option for the long- term and hope people will embrace and continue that."
Upcoming exam dates & registration deadlines
September 12-24, 2021 (registration and booking deadline: September 6)
October 4-22, 2021 (registration and booking deadline: September 27)
November 1-22, 2021 (registration and booking deadline: October 25)
November 29- December 6 (registration not yet open)
More information about virtually proctored RIBO exams can be found via the IIC.