"I'm the least important person in the company" | Insurance Business Canada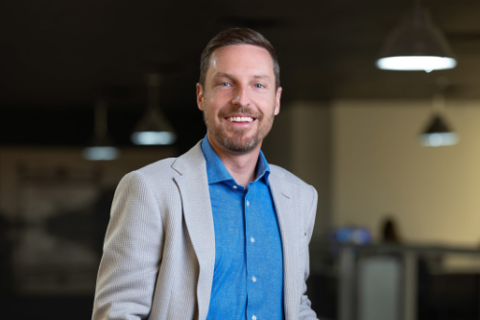 What makes a great insurance industry leader?
Some would say it takes business acumen, while others would argue it is all about charisma. But for Stephen Billyard (pictured), president of Billyard Insurance Group (BIG), it is not the leader who makes the company, but the other way around.
Speaking at an Insurance Business panel moderated by LowestRates.ca co-founder Justin Thouin to celebrate exemplary leadership in insurance, Billyard had a lot of insights to share when he was asked the above question.
"It's all about the people you meet," he said. "My primary job is to find great, talented people. Bring them together, inspire them, and communicate my vision for the company – better yet, to build that vision for the company together."
Billyard also mentioned that he gives his staff the tools they need to be successful, and then "gets the heck out of their way" so that they can perform their best.
The president also stated that as he navigated the growth of his company, he noticed that his role as a leader gradually changed as well. He used to be very detail-oriented, needing to know the "what" and "how" of every step of the business process, because he felt that he knew his company better than anyone else.
"And what I've learned is that you can't scale a company that way. Things grind to a halt," he commented. "I don't have the time or bandwidth to do all of that in a growing company."
Instead of focusing on the "what" and "how" of things, Billyard now puts all of his attention on the "who" aspect of the business – specifically who he can trust with a particular process. He wants to trust people he knows can "handle the processes better than he could," he said.
"I'd like to say that I'm the least important person in the company," he added. "And when my leaders are empowered to do their jobs, I'm empowered to do mine – which is focusing on developing strategy and steering the company in the right direction."