"In Ontario, we think the system has clearly been broken." | Insurance Business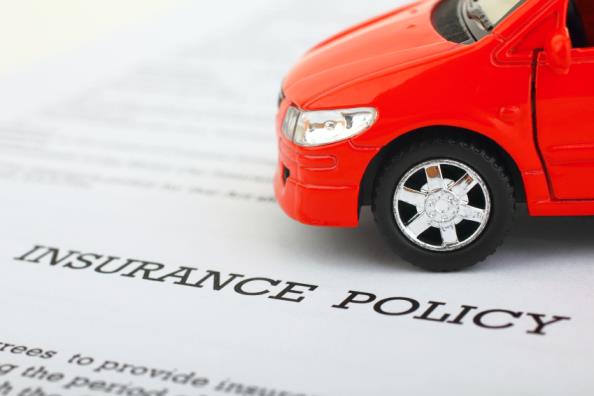 The average auto insurance claim in Ontario may be nearly $12,000 but the
Insurance Bureau of Canada
's senior vice-president of strategic initiatives, David McGown, had encouraging news at
Swiss Re
's Canadian Insurance Outlook breakfast.
Though auto coverage expenses are a perennial pressure on the bottom line, McGown said the industry's collaboration with the provincial government had yielded some exciting developments.
Learn more about auto / motor insurance here.
Details of pay-as-you-go auto coverage and app-based vehicle registration are in the process of being hammered out as part of the province's mandate to modernize the regulatory scheme in Ontario, according to McGown.
"In Ontario, we think the system has clearly been broken," he said. "Ontario consumers pay premiums at least 24% higher than anywhere else in the country. Insurers are often the ones blamed for rates and this has a dampening effect on competition and innovation."
But issues aren't isolated to Ontario. In Alberta the average claim is over $8,000 and in the Maritimes, claims range from $4,000 to $6,000.
"In Alberta, in Newfoundland and Labrador, regulators in our industry have yet to find the right balance between consumer pricing and benefits. This has a negative effect on consumer satisfaction and on profitability," McGown said.
Want the latest insurance industry news first? Sign up for our completely free newsletter service now.
"So as an industry, what do we do? Well, first we need to realize this needs to be a shared responsibility between insurers, governments and consumers. Then we can do the hard work, collaborating to find solutions together."
McGown was encouraged by the progress being made in Ontario and held the province up as an example of reform going right.
"Let's look at Ontario because this is how collaboration has unfolded here. Our industry is working closely with provincial governments to support its effort to modernize the regulatory system. We're providing expertise, suggestions and detailed feedback," McGown said.
But a piece of advice accompanied McGown's optimism.
"With great benefits, come great costs," McGown said.
Related stories:
Pedestrian fatalities in Quebec spike in 2016: Report
SGI to change auto insurance rates this May