'In this industry, when you stop wanting to learn new things, it's time to get out' | Insurance Business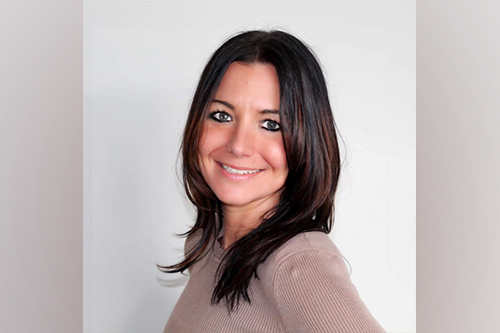 Insurance isn't all it's cracked up to be – in a good way. When one now-insurance broker first got started in the industry, she discovered it was a fascinating space to work in, and she's been in it ever since.
"Insurance gets a bad rap. People think it's boring, but it's never boring. It's changing every day, and it's a challenge to stay on top of all the changes to do a good job for your customers," said Morgan Roberts (pictured), sales broker at Mitchell & Whale Insurance and a two-time Insurance Business Canada Elite Broker.