'In this industry, when you stop wanting to learn new things, it's time to get out' | Insurance Business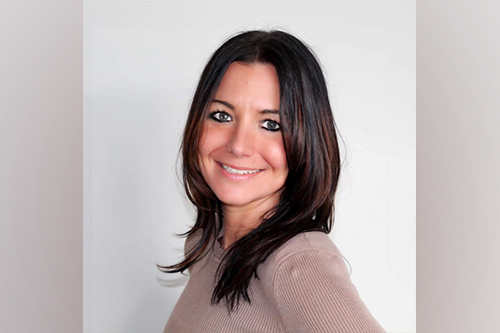 Insurance isn't all it's cracked up to be – in a good way. When one now-insurance broker first got started in the industry, she discovered it was a fascinating space to work in, and she's been in it ever since.
"Insurance gets a bad rap. People think it's boring, but it's never boring. It's changing every day, and it's a challenge to stay on top of all the changes to do a good job for your customers," said Morgan Roberts (pictured), sales broker at Mitchell & Whale Insurance and a two-time Insurance Business Canada Elite Broker.
Roberts describes her pathway to insurance as "roundabout," since she first had a career in the legal field for six years after graduating school. When her son was born in 2008, Roberts' priorities changed and it became more important to stay close to home, so when she was offered a position doing paperwork at a brokerage in Whitby, she took it.
Read more: When an opportunity for career advancement comes calling, open the door
"I'm a fast learner and I found the industry fascinating, so I decided to go for my RIBO license. The rest is history – I was offered a position in sales and I've been in sales ever since, and love it," Roberts told Insurance Business.
She's continued to put a focus on education during her insurance career. Roberts says she's a "life-long learner," and is always looking to improve herself, both personally and professionally, which is why she's working through her CAIBs right now.
"In this industry, when you stop wanting to learn new things, it's time to get out," said Roberts.
Her philosophy about always learning extends to her work with clients as well.
"I love talking to new people every day, learning a little bit about their challenges, and helping them find solutions. Because we don't just sell one thing, it's like a puzzle to figure out what the right combination of coverages is the best fit for a client's needs," said Roberts. "As the name suggests, personal lines is more personal, and I love that aspect of it."
With two Elite Broker titles under her belt already, Roberts continues to strive for excellence in the brokerage world.
"I'm super-proud of getting on the IBC Elite Broker list two years running," she said. "Other than that, my proudest accomplishment was selling $1 million in premium in a quarter."