Industry outlook suggests Canadian insurance is in for limited growth | Insurance Business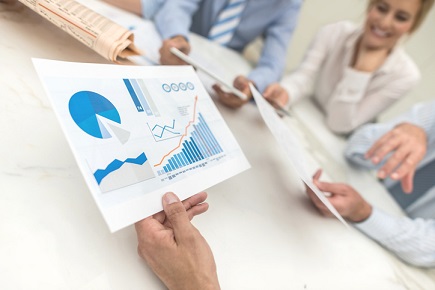 Cooling consumer spending on high-priced insurable items and an aging population will apparently affect the insurance sector's growth in the years to come, an industry study suggests.
The report was prepared by The Conference Board of Canada, and is the organization's first outlook for the insurance industry.
"Canadian insurance providers are facing a number of headwinds," explained The Conference Board of Canada director of Industrial Trends Michael Burt. "Discretionary spending on items that require insurance, such as recreational vehicles and vacation properties, is expected to slow amid rising household debt, and weak employment and wage increases. In addition, Canadian life insurance companies face challenges associated with an aging population, including an increase in death benefit claims and shrinking premium collections."
Want the latest insurance industry news first? Sign up for our completely free newsletter service now.
The outlook said that the insurance industry, overall, is forecast to grow by an average of 1.3% annually through 2021.
According to the outlook, the Fort McMurray wildfires were responsible for causing a significant spike in property and casualty insurance claims, leading to two consecutive quarters of losses for the industry. Claims related to the wildfires hit a record breaking total of over $14bn in the second quarter of 2016 – a 27% year-over-year increase from the same period in 2015.
The report also suggested that the industry's pre-tax profits are expected to stabilize to more normal levels this year, rising to $14.5bn once the wildfire claims have been settled.
Notably, the report mentions how new technological tools are disrupting the industry, allowing insurers greater flexibility and convenience while limiting employment. Although technologies like big data and improved insurance software allow better risk assessment and pricing models, innovations in insurance have also led to the automation of tasks such as claims processing and simple risk calculation, reducing the demand for live agents.
On the brighter side, the outlook said that the insurance industry's push for technology is increasing competition in the insurtech sphere, which should keep price growth below inflation and limit industry profitability.
Related stories:
App surge shows that brokers are moving with the times
Don't forget maturetech while you're falling for insurtech