App surge shows that brokers are moving with the times | Insurance Business Canada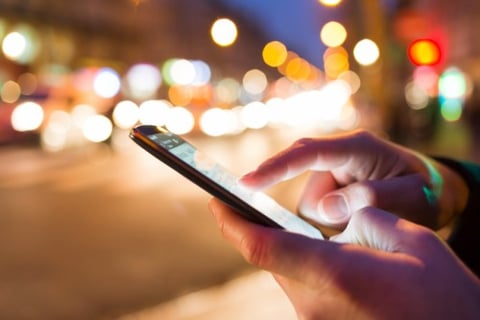 The insurance industry is often accused of being slow to adapt to technology, but the latest stats from one broker app reveal a different picture entirely.
Applied Mobile, a purpose-built app for brokers from an insurance software provider has seen its usage soar by 162% year-over-year.
Learn more about insurance broker insurance here.
The boom in usage shows that brokers are taking to technology and mobile just as many other industries are, Michael Howe, SVP, product management at Applied Systems, told Insurance Business.
"That broader shift, which is obviously happening all over the world in all sorts of industries, is really taking hold in brokers and agencies," Howe said.
While brokerages still rely on underlying management systems, mobile as an additional tool has taken off in the last two years as firms become increasingly comfortable with the idea that their employees need not be tied to their desks, Howe explained.
"In a way, there's nothing unique about that – that's happening across many, many industries – but it's interesting that it seems to have really taken hold in our space especially over the last 12-18 months," he said.
Want the latest insurance industry news first? Sign up for our completely free newsletter service now.
The app, which has been on the market since 2012, was initially expected to be used much more among the younger demographic, Howe said, but that hypothesis has not proven to be correct.
"We see adoption across all demographics, and it turns out the older generation are just as inclined to gravitate and use apps like this," he said.
Usage has also been fairly uniform across the territories in which the app is available – which includes the US, Canada and the UK – showing that brokers everywhere are taking to technology.
While in the past it was typically sales people and those who travel for work who were thought to need mobile applications, the trend has shifted to an understanding that all employees have the need to access information via mobile at given times, Howe said.
"It's an awareness that this kind of solution is available, but more it's an increasing comfort level with [brokers] giving this kind of technology to their employees, for them to be able to do their job better," he explained.
Brokers now understand that mobile "can and should be part of their business," he said.
Related stories:
Do brokers dislike digital signatures?
2017 will be a year of disruptions for P&C: EY