Insurance Institute of Canada picks board – chairman revealed | Insurance Business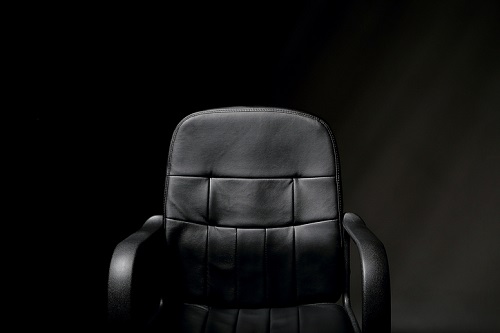 The Insurance Institute of Canada (IIC) officially has a new board, electing S.J. (Jeff) Goy, president and CEO of The Wawanesa Mutual Insurance Company, as chair of its board of governors during the IIC's 65th annual general meeting on October 23.
IIC is the leading professional education body for the Canadian P/C insurance industry, and sets professional standards through its variety of educational programming that helps brokers attain designations, such as the Chartered Insurance Professional (CIP).
"The Insurance Institute of Canada prepares the best and brightest future industry leaders with a broad offering of education programs," said Goy in a press release. "The Institute has a long-standing history of helping Canadian P/C insurance professionals grow their knowledge and advance their careers, and I am proud to assume this leadership role."
Peter Hohman, president and CEO of IIC, added that practical and relevant education is critical for insurance professionals that hope to succeed in an ever-changing world.
"The Board of Governors plays an important role in guiding the development of our programs that help prepare people to fulfil their professional and ethical responsibilities," he added.
Other members of the IIC's 2018-9 Executive Committee of the Board of Governors include:
Patrick Van Bakel, president and CEO of Crawford and Company (Canada) as deputy chair
Martin Thompson, president and CEO of RSA Canada Group as vice chair, membership-at-large
Lynn Oldfield, president and CEO of AIG Insurance Company of Canada as immediate past chair
Meanwhile, the regional vice chairs include:
Colin Warnecke, Western provinces
Heather Masterson, Ontario
François Jean, Québec
Paul Croft, Atlantic provinces
Divisional vice chairs are:
Anna McCrindell, academic
Mike Kosturik, professionals
Related stories:
Wave of retirements hits insurance – it's time to get serious
IBC honours tornado first responders with symphony event