Wave of retirements hits insurance – it's time to get serious | Insurance Business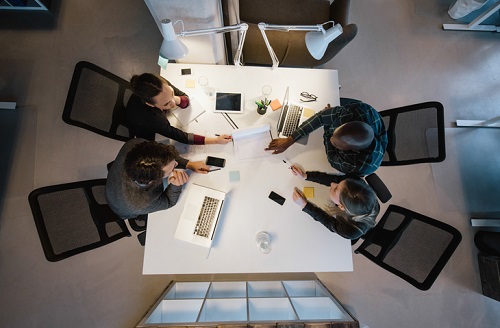 Many insurance professionals are looking forward to 2027 – that's the year when, according to a new report published by the Insurance Institute of Canada (IIC), more than one in four workers from the industry will already be retired, with most of these departures expected to take place in the coming five years.
Get ready for a lot of retirement parties, and a lot of vacant seats in the office. The entry-to-exit ratio for the insurance sector now suggests that the industry only has one worker under 30 for every employee over the age of 55.