Insurance rules complicating wildfire home purchases | Insurance Business Canada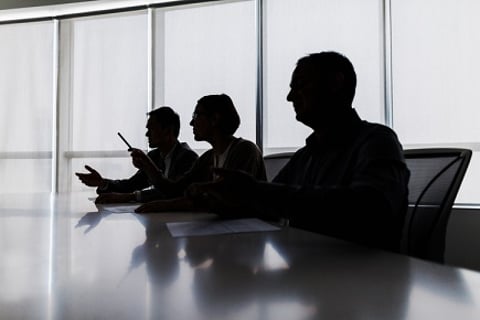 Insurance rules are preventing the closure of several home sales in areas within a certain distance of wildfires, reports say.
Typically, underwriters can restrict new policies in areas where wildfire activity has been detected. Without insurance, however, some lenders will outright refuse to release funds for the purchase.
"When that happens, the lender won't issue the funds, because they won't release funds on a home that's uninsured," Prince George-based real estate agent Kristine Newell told CBC.
Search and compare product listings for insurance against a Natural Disaster from specialty market providers here
Newell said that the buyers of her latest sale were denied home insurance because the property in question was within 50 kilometers of a wildfire, the insurance company said. Fortunately, the sellers managed to postpone their insurance cancellation, and the buyers found another underwriter willing to write a policy for their new home.
It is possible to start a new insurance policy when the property is within proximity to a wildfire, but it can be difficult, elaborated
Insurance Bureau of Canada
spokesperson Steve Kee.
"They're going to look at how far away are you from a fire department or a hydrant ... they're going to look at how your property was built ... the location, that kind of thing. This will all go into how they determine the risk factor for your property," Kee stated.
In a blog post, lender Integris Credit Union warned its customers that "each insurance company that we deal with has their own defined restrictions about whether we can arrange insurance in certain zones, but generally if your property is in imminent threat, we will likely be prevented from arranging any new coverage."
For instance, insurer Mutual Fire insurance in Langley prohibits its brokers from issuing any policies if a property is within approximately 50 kilometers of an active wildfire.
"It's similar to, say, a medical insurance policy, if there is a pre-existing condition," explained Mutual Fire director of business development Denise Yeng. "It would be tough for an insurance company to say for sure whether someone's residence is affected by the fires and to what degree."
Newell cautioned all her clients to double- and triple-check with their insurance providers to ensure that their deals are not affected by the wildfires.
"If the fire were any closer to somebody, they couldn't get somebody to insure it. That could leave some buyers homeless and some sellers without any funds to complete on their next sale," she said.
Related stories:
Industry's robust response to BC wildfires is step in right direction
More insurers step up to assist wildfire recovery efforts