Insurer's Canadian expansion driven by customers, culture | Insurance Business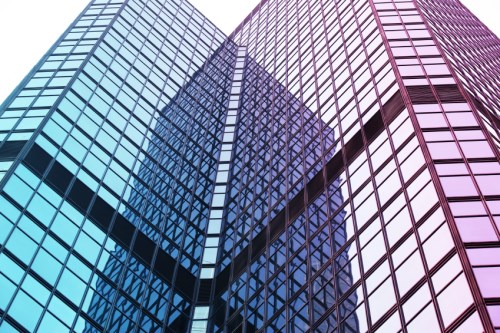 American life insurance provider, Securian Financial Group finalized its long-considered entrance into Canada on Monday and its CEO said access to middle market customers were part of what attract the financial services company north of the border.
Securian purchased several companies from Canadian insurer ivari, including providers Canada Premier Life Insurance Company and Legacy General Insurance Company, distributor CRI Canada, and Selient, a company that provides customized loan and insurance point-of-sale technology to Canadian credit unions, following a public announcement in November but private study for much longer.
Learn more about acquisition insurance here.
The purchased insurance manufacturers and distributors will remain in Canada and continue largely covering loans to credit unions, banks and retailers.
"Financial institutions and the middle market customers they serve are a strategic growth priority for Securian. This acquisition takes Securian international for the first time in our 136-year history in an industry in which we have significant expertise," Chris Hilger, Securian's president and CEO said in an email.
Part of what Securian got in its expansion was $284.8 million in direct premium, boosting its overall intake by 43%, and around 150 employees in Toronto, Edmonton, Winnipeg and Burnaby.
"Securian has been exploring its entrance into Canada for several years, as its close proximity, similar culture and strong financial institution market make it particularly appealing to us," Hiliger explained. "Canadian Premier Life, CRI Canada and their affiliates are strong, well-managed companies. They have excellent relationships with some of Canada's largest banks, credit unions and retailers, and more than two million individual customers."
Want the latest insurance industry news first? Sign up for our completely free newsletter service now.
Within the grouping of businesses, different roles are played with Canadian Premier Life Insurance Company and Legacy General Insurance Company operating as insurance manufacturers, CRI Canada as a distributor and Selient covering unique loans and insurance point of sale technology.
Hilger's advice to insurers looking to buy is to seek out like-minded companies for investment.
"Find companies whose values and vision align with your own," he said. "That's exactly what Securian has found with Canadian Premier Life, CRI Canada and their affiliates."
Related stories:
US company makes cross-border foray with purchase of Canadian insurance companies
Broker association's break from Aviva will "hopefully resolve": CEO