Is there light at the end of the tunnel for Ontario's costly auto insurance market? | Insurance Business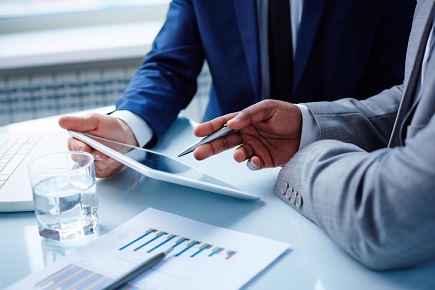 The stars seem to be aligning for auto insurance providers and consumers after the Government of Ontario unveiled in its Fall Economic Statement that it will examine reforming the province's auto insurance regulations. Related initiatives will include the passing of legislation that will end auto insurance rate discrimination based on drivers' addresses as well as a review of Ontario's auto insurance rate regulation system, conducted jointly with the Financial Services Regulatory Authority of Ontario. The promotion of innovation in auto insurance through a regulatory framework that would make electronic proofs of insurance, usage-based insurance, and full electronic commerce viable was also mentioned in the government's statement.
If successful, the proposed changes will bring relief to a product that's been plagued by escalating costs and low profitability. The silver lining, however thin, is that insurers can still make rate changes, Donna Ince, SVP of personal insurance for RSA Canada, told Insurance Business, but that doesn't mean it's an easy process.