Little competition, expensive claims plague province undergoing review | Insurance Business Canada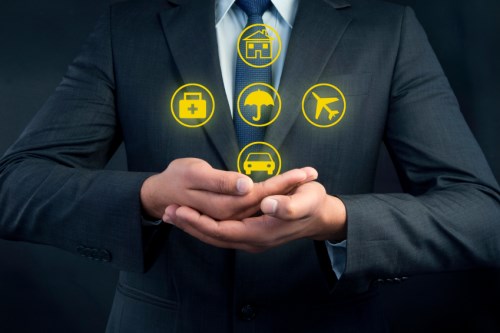 British Columbia isn't the only province whose auto insurance is undergoing a major transformation.
According to the Insurance Bureau of Canada (IBC), average premiums in Newfoundland and Labrador are 40% higher than anywhere else in Atlantic Canada. With 14 years passing since the last auto insurance review, it's time to revisit what some call a broken system.
This system didn't develop overnight. The problem has been brewing since the 1990s, when the cost of auto insurance claims was rising faster than inflation, and premiums were going up. While other Maritime governments introduced caps on pain and suffering for minor injuries as a solution in the 2000s, Newfoundland introduced a $2,500 deductible.
Today, bodily injury claims keep going up, as do the number of claims. The IBC reported that, in 2015, the claim cost per vehicle was $852 in Newfoundland. By comparison, in Nova Scotia, New Brunswick, and PEI, it was $631, $630, and $519 respectively.
In other words, it's time to take another look at auto insurance.
"The whole review of the insurance product in general is great for everybody, in the fact that we are a bit behind the times when it comes to coverages," said Jason Sharpe, principal at Steers Insurance and president of the Insurance Brokers Association of Newfoundland's (IBAN) board of directors.
A limit of liability of $200,000, non-mandatory accident benefits, and the number of uninsured drivers on the road are other issues Sharpe said the review should address.
"Some of the stats that have come out on the amount of uninsured drivers in the province are pretty staggering," remarked the IBAN president. The Royal Newfoundland Constabulary found in 2016 that police in Newfoundland caught 743 drivers operating a vehicle without insurance in areas of its jurisdiction, and the RCMP said that it ticketed almost 300 drivers for having uninsured vehicles.
The IBC also stated that there's a lack of competition among auto insurers in the province, with three insurance companies serving 76% of the market. Some drivers have trouble getting insurance while others experience a delay in settlements because of the overwhelming number of claims these three companies have to process.
Sharpe said he thinks that other companies will become more comfortable doing business in the province with this review. He's heard from colleagues that the system of filing rates for insurers is restrictive, expensive, and not user-friendly – another thing to put on the to-do list for change.
The review began last year and will continue into 2018.
Related stories: