Little competition, expensive claims plague province undergoing review | Insurance Business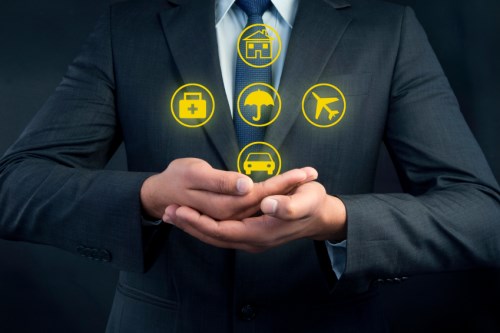 British Columbia isn't the only province whose auto insurance is undergoing a major transformation.
According to the Insurance Bureau of Canada (IBC), average premiums in Newfoundland and Labrador are 40% higher than anywhere else in Atlantic Canada. With 14 years passing since the last auto insurance review, it's time to revisit what some call a broken system.