Lussier Dale Parizeau adopts new corporate identity and branding | Insurance Business Canada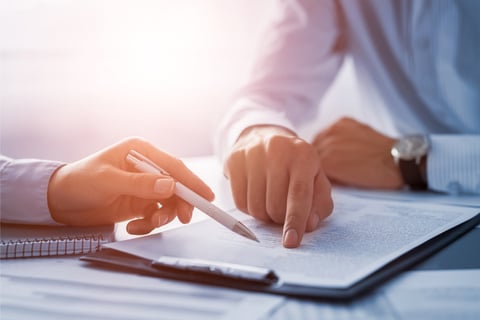 Quebec-based insurance company Lussier Dale Parizeau has announced that it has rebranded itself as Lussier – and said it will carry a new brand image to go with the name change.
"This change is consistent with the company's desire to redefine itself and to have a renewed vision following the numerous acquisitions made over the past few years. Lussier aims to be a unifying and dynamic brand that will enhance the company's image," said Lussier president and chief operating officer Michel Laurin.
A provider of insurance solutions for business, groups, and associations – as well as for individuals in group insurance – Lussier currently advises over 37,000 companies, 88 groups, associations and professional orders, and 120,000 individuals in Quebec.
"The firm's identity is inspired by the fundamental values of respect, empathy, loyalty, integrity and mutual support that bind all employees together in a single ambition," added Laurin.
"It is with pride that the firm, which has been in the Lussier family for four generations, will embrace the future while keeping with our values. I am enthusiastic about the idea of seeing this new identity evolve, which inherits the strength and excellence of a century-old firm while redefining itself through its global offering," commented Lussier president of the board of administration Luc-André Lussier.
The company has nearly 800 employees in 26 branches across Quebec.