Manitoba says it did not pressure MPI into involving brokers in online auto insurance | Insurance Business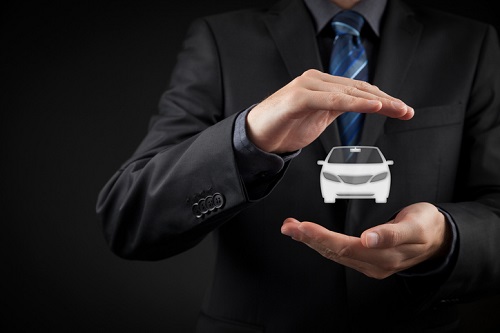 The government of Manitoba is claiming that it did not force Manitoba Public Insurance (MPI) to make insurance brokers handle every online transaction.
Internal documents obtained by the Opposition NDP through freedom of information requests revealed that MPI thought that brokers were not required for some simple online transactions (such as renewing drivers' licenses), but the government allegedly intervened to ensure that brokers would play a role in the switch to online.
In an email on March 11, 2019, MPI president and CEO Ben Graham wrote "the [government] has made the decision."
Earlier this week, MPI said that it would transfer some of its services online within five years, while allowing brokers to take part in some of the functions. The decision to allow brokers to handle online transactions is expected to cost Manitobans $23 million over the next five years, on top of the $84.5 million brokers receive in compensation.
Premier Brian Pallister's government has been criticized for meddling in the insurer's affairs, but the leader denied any involvement.
"If we were, wouldn't we have resolved it by now in favour of one side?" Pallister asked in a recent statement.
"I would say that is compelling evidence we are about having a fair dialogue, not about pre-ordaining any outcome."
While he would not admit to forcing MPI to cooperate with brokers, Pallister told CBC News in an interview that MPI has long sought to remove the brokerage network's involvement from all electronic transactions.
"It would have had a devastating effect on hundreds of Manitoba families, who have a great personal stake in the [brokerage] network as it was designed," he said.
Pallister also noted that Minister of Crown Services Colleen Mayer had encouraged both the insurer and brokers to work together.
"Our hope has always been, and I know the minister's hope has always been, that reasonable heads will prevail, that people will come together and they'll arrive at a solution," Mayer said.