The independent broker "needs to be at the heart of any reforms in Manitoba" | Insurance Business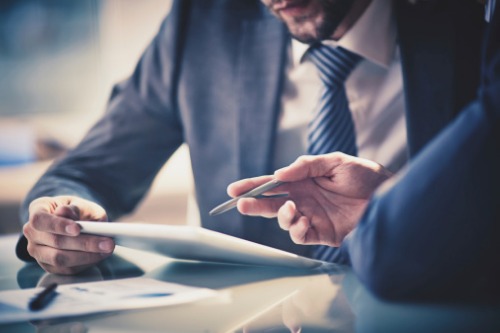 The debate around auto insurance in Manitoba rages on, after Manitoba Public Insurance's (MPI) plan to allow online auto insurance purchases was met with concern from the Insurance Brokers Association of Manitoba (IBAM), whose CEO said that MPI's proposed modernization plan "throws off" the delicate balance brokers maintain with the Crown corporation.
In March, the provincial government issued a statement outlining that they had not given the Crown corporation any such directive. Now, Manitoba's minister of Crown services has said that insurance agents must play a role in the new distribution model.