The independent broker "needs to be at the heart of any reforms in Manitoba" | Insurance Business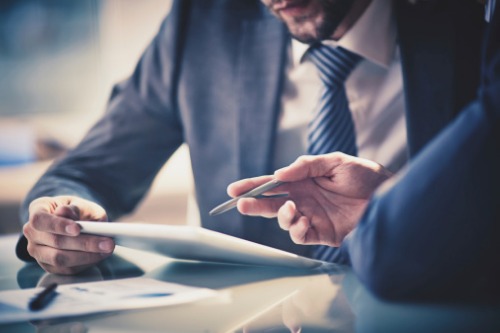 The debate around auto insurance in Manitoba rages on, after Manitoba Public Insurance's (MPI) plan to allow online auto insurance purchases was met with concern from the Insurance Brokers Association of Manitoba (IBAM), whose CEO said that MPI's proposed modernization plan "throws off" the delicate balance brokers maintain with the Crown corporation.
In March, the provincial government issued a statement outlining that they had not given the Crown corporation any such directive. Now, Manitoba's minister of Crown services has said that insurance agents must play a role in the new distribution model.
A brokerage leader in the province spoke to Insurance Business about MPI's digital proposition, and the value that brokers bring to the auto insurance transaction.
"We, as independent insurance brokers, welcome the move to an online delivery model, but only if it is done through the broker. If this were to evolve into a government direct model, this would be negative [for] individual brokerages, the consumer, and the industry as a whole," said Shawn Graydon, president and CEO at Rempel Insurance Brokers.
"Our key concern starts with the customer. The implications of a consumer with improper coverage could be catastrophic and life-changing. In online insurance environments, we know that the vast majority of customers do not actually complete their transactions online and most often want to speak to a professional. That call should be answered by an independent broker that has the best interest of the consumer in mind. Also, we at Rempel Insurance are available to our customers 24/7, [and] there has been no indication that the government-run system would offer that consumer value-added service."
This is without mention that IBAM represents over 2,000 brokers in Manitoba, demonstrating the potential impact that MPI's move to direct could have on jobs, which would be put at risk alongside broker services potentially disappearing from some communities, added Graydon.
Manitoba's auto insurance market has not made headlines as often as markets in Ontario, Alberta, and British Columbia, but if changes do come, they need to make sense for insurance providers and buyers.
Read more: BC woman quoted 10 times more than her previous auto insurance rate
"There's always room for improvement, but the independent professional broker needs to be at the heart of any reforms in Manitoba," said Graydon.