Mitchell & Whale Insurance Brokers makes two key leadership appointments | Insurance Business Canada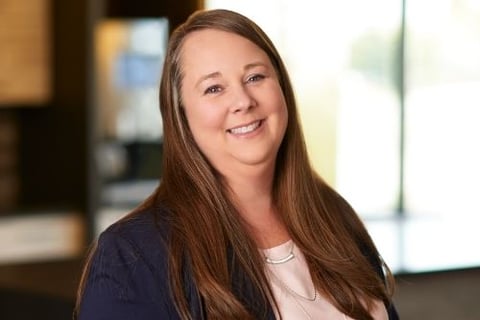 Mitchell & Whale Insurance Brokers is strengthening its leadership team with two new appointments: Amanda Ketelaars as chief process officer (pictured) and Scott Logan as director of personal lines.
Both Ketelaars and Logan have been a part of the brokerage since 2015, and have served in key roles that have helped establish Mitchell & Whale as one of Ontario's leading digital brokerages, a release said.
With over 25 years of industry experience, Ketelaars most recently served as vice president of operations at Mitchell & Whale. She had previously held roles at CSIO, Keal Technology (now Vertafore Canada) and other brokerages.
Meanwhile, Logan was previously Mitchell & Whale's personal lines sales manager. He has been in the insurance industry for 30 years, and has held management positions at several other brokerages.
A company release said that the appointments come as Mitchell & Whale prepares to begin scaling its operations next year.
"Amanda and Scott are both proven leaders and their new roles are critical as we equip underlying operations, sales and service to support improvements to our customer journey," said Mitchell & Whale CEO Adam Mitchell. "The successful alignment of our people, systems and data will create more efficient, cohesive, and timely services and information for our clients."
"I'm thrilled to take on this new challenge," commented Ketelaars. "Operational excellence will be fundamental to our journey going forward as we strive to meet our ambitious growth targets while continuing to innovate and improve all aspects of our business through best-in-class process efficiencies and resulting productivity."
"This is definitely an exciting time as we work to take Mitchell & Whale to the next level," added Logan. "We're strengthening our sales and service teams and early next year will be launching a new brand and value proposition and reshaping the customer journey to create compelling client experiences."