Mitchell & Whale earns recognition as one of Canada's top growing companies | Insurance Business Canada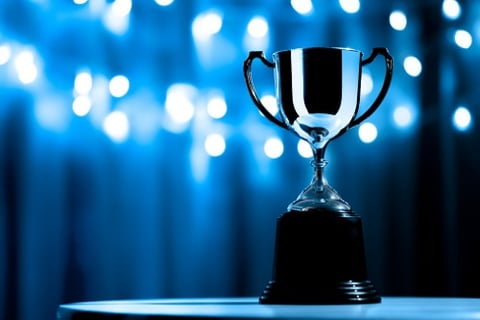 Mitchell & Whale Insurance Brokers has been recognized as one of Canada's top growing companies by the latest edition of The Globe and Mail's Report on Business magazine
The Ontario-based insurance brokerage firm posted a three-year revenue growth of 55%, earning the 436th spot on the list. The rankings are based on how much a business grows in three years. This year's list features 448 companies.
"To be recognized alongside the most successful and boldest innovators in Canada is where we've always aspired to be," said Adam Mitchell, chief executive officer of Mitchell & Whale. "Our success has been driven by the unique talents that we have on our team and their passion and dedication for finding creative solutions that meet our customers' evolving needs."
Over the past decade, Mitchell & Whale has grown its gross written premiums (GWP) from $2.5 million to more than $51 million. The firm was also a recipient of several prominent awards, including Brokerage of the Year from the Insurance Brokers Association of Ontario (IBAO) in 2018 and being named in Canadian Business Magazine's Growth 500 list of Canada's fastest-growing companies a year later.
"Thinking differently and venturing beyond the established boundaries of our industry is how we differentiate ourselves," Mitchell added.
Last May, the company announced its plans to become a top-20 national brokerage, aiming to grow its GWP to $1 billion by 2030. To do this, the firm laid down a multi-year transformation strategy, which includes boosting investments in talent, technology, data, and branding, and continuing to create "industry-leading" customer experience.
Read more: Mitchell & Whale Insurance Brokers reveals multi-year transformation strategy
"Any business leader seeking inspiration should look no further than the 448 businesses on this year's Report on Business ranking of Canada's Top Growing Companies," said Phillip Crawley, publisher and CEO of The Globe and Mail. "Their growth helps to make Canada a better place, and we are proud to bring their stories to our readers."