MPI reports record profits | Insurance Business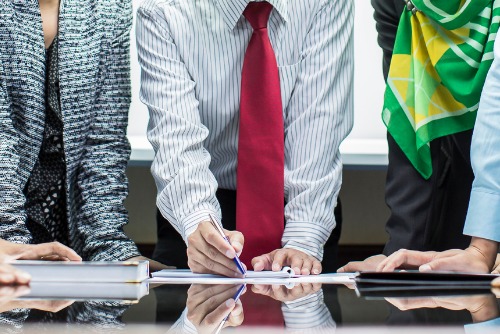 Despite an increase in the number of auto claims, Manitoba Public Insurance (MPI) still managed to report a record profit of $159.1 million in 2018.
The profit posted is a $68 million improvement over the previous year and was largely achieved thanks to a $107.8 million increase in revenue from various investments, in addition to $1.7 million gained from the sale of property.
Read more: The independent broker "needs to be at the heart of any reforms in Manitoba"
MPI achieved a profit despite auto claims totaling $1.2 billion last year – an increase of $112.2 million from the year prior. Winnipeg Free Press reported that MPI managed to offset the costs through higher premium rates, with the value of premiums last year exceeding $1.3 billion.
Motorists in Manitoba will know this week whether MPI will seek a fourth consecutive rate increase in 2020, when the public auto insurer submits its annual rate application to the province's Public Utilities Board.