Navacord enacts management buyout of Fairfax's minority share | Insurance Business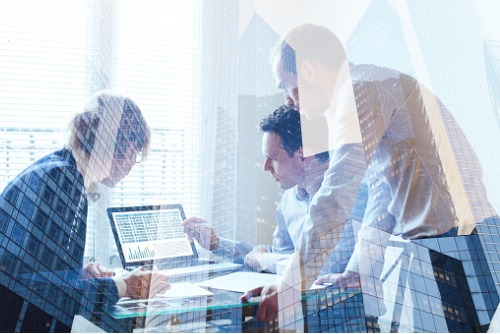 Navacord, a commercial insurance broker in Toronto, has announced that it has entered into an agreement for a management-led buyout of its minority shareholder, Fairfax Financial Holdings.
A release said that the broker has partnered with private equity investment firm Madison Dearborn Partners (MDP) for the buyout. Navacord said that this partnership would accelerate its organic growth strategy, as well as help support the addition of future broker partners across Canada.
Terms of the transaction were not disclosed. The deal is expected to close in the third quarter of 2018, subject to customary closing conditions.
"Navacord's management team and operating partners are excited about this transaction. MDP is a strong partner with deep insurance services expertise and shares our vision for success and ongoing value creation. Their investment in Navacord validates what we have built," said Navacord executive chairman and co-founder T. Marshall Sadd.
"We are excited to partner with Navacord," added MDP financial & transaction services team managing director Vahe Dombalagian. "With our extensive experience investing in this market sector, we will utilize our resources and expertise to help accelerate Navacord's growth and achieve significant long-term value appreciation. Together with Marshall, Shawn and the rest of the Navacord partnership group we look forward to great success in Navacord's next stage of growth."
Related stories:
Navacord expands into BC with new broker partner
Navacord acquires niche P&C business