NDP claims PC government plans to privatize MPI | Insurance Business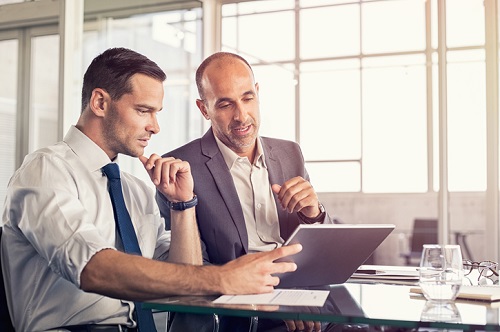 The NDP of Manitoba claims the governing Progressive Conservatives have planned for a scenario where Manitoba Public Insurance goes private, citing documents it has obtained.
According to NDP Leader Wab Kinew, Premier Brian Pallister has plans to privatize MPI "piece by piece" until private brokers run all online auto insurance transactions. Kinew believes privatization could lead to higher rates for customers.