NDP claims PC government plans to privatize MPI | Insurance Business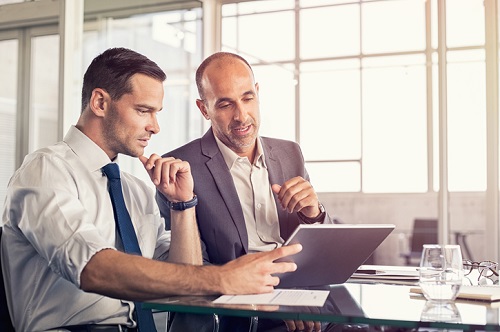 The NDP of Manitoba claims the governing Progressive Conservatives have planned for a scenario where Manitoba Public Insurance goes private, citing documents it has obtained.
According to NDP Leader Wab Kinew, Premier Brian Pallister has plans to privatize MPI "piece by piece" until private brokers run all online auto insurance transactions. Kinew believes privatization could lead to higher rates for customers.
"Brian Pallister has a secret plan to privatize Autopac, which would make you pay more for car insurance," the leader said at a news conference. "We know that in other jurisdictions where there is private auto insurance that motorists, drivers, everyone who has to pay for car insurance pays way, way more than we do here in Manitoba."
The documents were obtained through freedom of information requests and consist of emails, reports and briefing notes regarding the ongoing process of defining the relationship between MPI and private insurance brokers.
Read more: Manitoba says it did not pressure MPI into involving brokers in online auto insurance
CBC News reported that one of the documents outlines six potential operating models – one of which is titled "MPI Disbanded." The same document also outlines a scenario called "Broker Network Disbanded." Each document enumerates pros and cons for those scenarios.
In the scenario in which MPI is disbanded, the document says one potential benefit is that all insurance products would be available from a single entity, providing customer consistency. However, the possible cons include job losses, loss of negotiation leverage and significant change for customers.
An MPI spokesperson clarified via email that various scenarios were reviewed by management as party of its efforts to move its transactions online; they were meant for "internal discussions only."
"This review was designed to identify ALL possible scenarios however likely or unlikely they would be implemented," the spokesperson explained in the email. "This enables MPI to evaluate the potential impact of online services for each model."