New call-coaching partnership is a win-win for insurance professionals | Insurance Business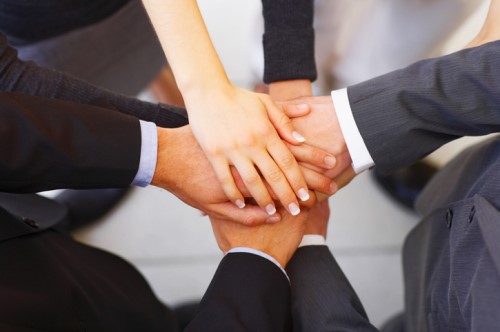 Many insurance professionals come into the industry with an interest in the field, but little direct experience. A new partnership between industry strategist Gradient Solutions and Canadian solution provider blueC 802 aims to turn new insurance professionals into pros at helping customers have the best insurance experience.
Gradient Solutions' training program, SCORE, now works within blueButler's call-recording and call management environment, which means broker management teams have access to all of the features they need to do one-on-one staff coaching, without throwing tons of information at new employees all at once.