New concussion law unlikely to change underwriting game | Insurance Business Canada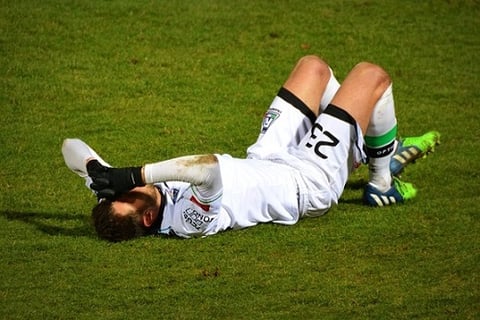 New legislation has been passed in Ontario that will implement new regulations for managing concussions. Named Rowan's Law after the 17-year-old Calgary rubgy player who passed away after sustaining two concussions in the same week, the law will require amateur sports associations follow injury-reducing and education protocols.
Contact sports such as football, hockey and gymnastics are already complex to insure and it's not yet clear whether the passing of an official law will change current underwriting methods says Gina Bennett, president of Allsport Insurance Marketing Ltd.
"We haven't seen a big impact in Canada yet," she says. "We are aware of some U.S. organizations that are looking at underwriting concussion protocol, creating concussion supplement applications for sports that are contact sports or intentional collision sports such as football and boxing.
"We have not seen that cropping up in underwriting in Canada yet. However, when I receive a new piece of business, if it is a collision or contact sport, I am definitely asking these questions – what are their protocols? Am I impacting the premium at this stage?"
George McCarter, president of Jones Brown Inc., says the concussion issue is nothing new for amateur sports organizations, and that their efforts are generally already recognized by underwriters in sports coverage.
"Almost all of the associations, clubs and organizations have been focused on the concussion issue for many years, have been making progress, and are fully aware and have protocols in place," he says. "So what that has led to is the availability of insurance at a reasonable cost to its membership."
Bennett agrees, adding she hopes the law will prompt other provinces to follow suit, leading to a national concussion strategy.
However, she emphasizes, the most effective way to reduce claims is with communication between parents, coaches and athletes – especially when the pressure is on to win.
"Unfortunately with Rowan, she didn't talk about it, and it's such a sad set of circumstances," she says.
"It really needs to be the responsibility of all of the stakeholders – the coaches, the trainers, the athletes, and the parents. I see it every day when talking to parents whose children have concussions and are making claims. Depending on the extent of the head injury, it can change their life."
Related Links:
NFL concussion case ends in massive settlement
Disability can and does happen