New data-driven index tracks changes in premiums nationwide | Insurance Business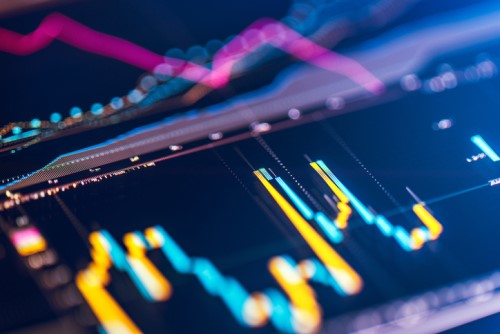 The analytics market is expected to grow in the next five years, and while information on customer behaviour is useful for insurance companies, a new metric is now available that directly helps brokers.
Applied Systems has launched the Applied Rating Index, which measures average premium rates for personal auto and property lines of business across the country and will be released each quarter. The ongoing report shows by how much premiums have changed from quarter to quarter in each province.