New rules see insurers' share value soar | Insurance Business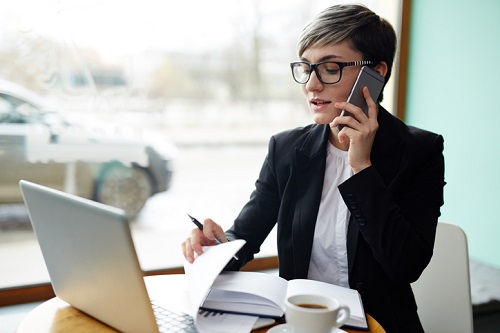 The Saskatchewan government has revised its insurance regulations, limiting the amount of premiums a life insurer may receive or accept for deposit in life insurance policies and associated side accounts – a move that has been praised by two major life insurers.
Amendments to the province's rules were published Monday; the rules effectively prevent life insurance contracts from being used as investment vehicles, CBC News reported.
Saskatchewan's decision to revise its life insurance rules has been met with approval by life insurers – particularly Manulife and iA Financial.
"Given the new Saskatchewan regulations, Manulife and the other life insurers involved in similar matters plan to make submissions to the court, asking it to dismiss the claims that life insurers can be compelled to accept unlimited premium payments," Manulife said in a company statement.
"These new regulations are consistent with the position taken by iA Financial Group throughout the Ituna litigation and with the position taken by other insurers involved in similar litigation," iA Financial said in its own release. "iA Financial Group has always maintained that this litigation was unfounded and that life insurance contracts were never intended to be used as deposit accounts or for purposes that are unrelated to life insurance."
The decision comes after the life insurers faced litigation from investors looking to take advantage of the side accounts.
Last month, institutional investors claimed in Saskatchewan court that there should be no limits to how much they can deposit into side accounts – particularly those associated with a certain type of universal insurance policy issued nearly two decades ago with interest rates that are much higher than they are now.
While the trial was ongoing, short-seller Muddy Waters reported that Manulife could face "billions of dollars of losses" if it lost the case. Although the insurer disagreed with the report's findings, the damage had been done, and Manulife's shares fell to a record yearly low within days of the report.
It also did not help that Manulife chose to withhold information on the court case from its shareholders, which may have also contributed to its shares plummeting.
But thanks to Saskatchewan's amendments, Manulife stock rose 4% to $21.02 earlier this week.
Related stories:
Shareholders pressure Manulife over undisclosed court case
iA Financial announces establishment of holding company