Ontario couple see insurance premium surge following postal code change | Insurance Business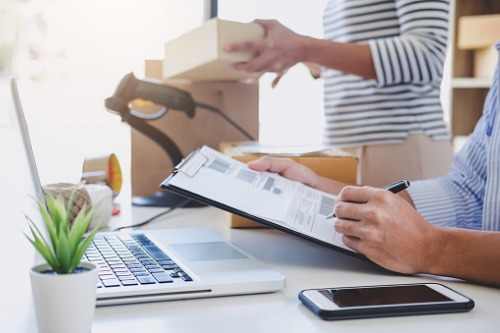 A couple in Ontario suddenly saw their insurance premiums skyrocket after their postal code was changed.
Christine and David Pindar of Oshawa, Ontario live in a rural part of the city, which meant their home and auto insurance premiums were originally lower than in urban areas.
Last summer, Canada Post notified them that the last three digits of their postal code would be changing. The Crown corporation explained to CTV News that the change was because the Pindars' home is one of about 500 in the Oshawa area that had to be reassigned new codes to accommodate new postal routes.
When Christine Pindar told her insurer Allstate Insurance Company of Canada about the change, the company suddenly bumped up her insurance expenses. Her home premium surged by 37%, and the premiums she and her husband pay for their three cars increased by about 10%.
According to Christine, the increases totalled approximately an additional $600 per year – something she calls "a slap in the face for no reason."
She also found out after crunching the numbers that Allstate believes it would cost the Pindars more to replace their house in the event it was destroyed – not just because of inflation, but also due to the new postal code.
When she contacted Allstate, the insurer explained to her that her new postal code put her into a higher-risk area. However, this alarmed Christine, since the new postal code Canada Post had issued her did not exist until last summer.
"It's a brand-new postal code. How can that create an increase? It just blows my mind," she told CTV News.
An Allstate representative has explained that postal code data, as well as a home's area and type, are considered when calculating home insurance policies. For auto insurance policies, factors such as vehicle safety rating, usage, the driver's experience, and previous claims are all considered.
"All insurance companies operating in Ontario are mandated by the provincial regulator to consider postal codes when calculating premiums and we must adhere to that regulatory framework," Allstate Insurance Company of Canada director of external relations Jordan Kerbel said in a statement.