Brokerage says ending Ontario's auto pricing discrimination does not solve everything | Insurance Business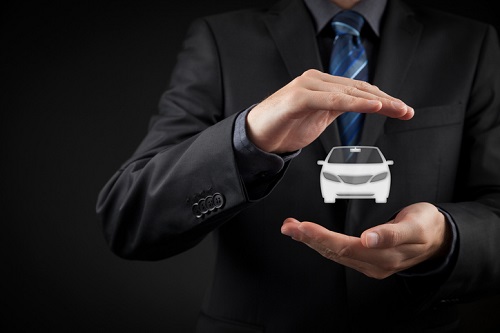 The government of Ontario has finally opened the floor to the public to provide input on how its auto insurance system can be fixed. While some industry heads are looking forward to meaningful changes that lead to lower costs for consumers, one insurance company believes changing the way premiums are priced could hurt drivers.
While the most popular suggestion to end Ontario's high auto insurance costs is to end the practice of rating auto insurance premiums based on postal codes, local insurance brokerage McDonell Levert Insurance insists that the proposed fix could do more harm than it helps.
"Ending the use of postal codes as a rating tool could mean a 20-30% increase in the auto insurance rates we pay to subsidise the insurance premiums of the higher risk areas in the province," the Alexandria, Ontario-based insurance brokerage wrote on its website.
According to the brokerage, ending postal code discrimination could help motorists in the Greater Toronto Area (GTA) – a highly populated area with a proportionally high probability of auto accidents. But the same cannot be said for those who live in Eastern Ontario and other rural communities in the province, which are sparsely populated.
"Insurance companies do not intend to have a loss of income, they will recoup the lowered GTA premiums from the rest of the province," McDonell Levert Insurance argued.
The firm then put a disclaimer that it does not intend to be political with its views on Ontario's auto insurance plan. However, as an insurance brokerage based in and serving the Eastern Ontario community, the company was obligated to inform fellow residents about the possible ramifications of ending postal code-based premium rating.
What do you think of the proposed reforms? Are they fair? Leave a comment below with your thoughts.