Parametric insurance a possible solution to Canada's climate change woes | Insurance Business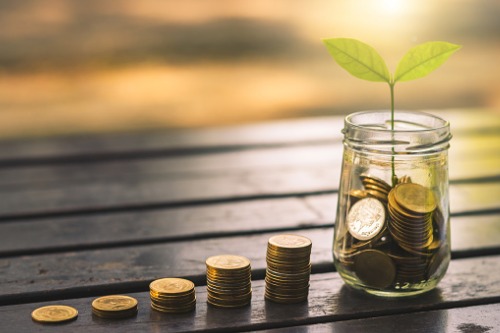 The Bank of Canada made history earlier this year by identifying the impact of climate change on the country's financial stability. In the central bank's annual financial system review (FSR), climate change is described as a risk "to both the economy and the financial system" via disruptive weather events and "transition risks from adapting to a lower-carbon global economy." The review states how "economic activity and the environment are intertwined," especially in Canada where natural resources play such a vital role in the economy.
Critics have been urging the Bank of Canada to analyze the resilience of Canada's financial system against climate change for some time. Events like the Calgary floods in 2013, which cause around $5 billion in damages, and the Fort McMurray wildfire in 2016, which caused an estimated $3.7 billion in damages, only made them push harder. In the central bank's 2019 FSR, it's estimated that climate change will cost $21 billion-$43 billion by 2050. Regardless of where the final figure falls within that range, climate-related financial risk is something that all Canadian businesses need to take into account.