The climate change transport truck about to rear-end Canada | Insurance Business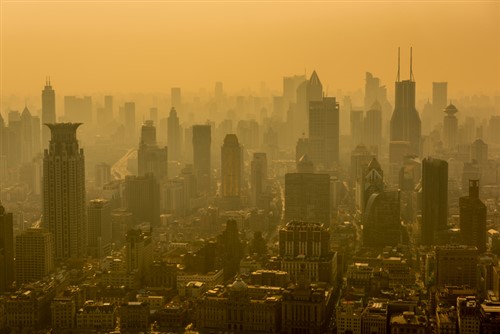 Picture this scenario: Your driving a little compact car down the highway at an average speed. You look in your rear-view mirror and you see a giant transport truck approaching your rear end and travelling at twice your speed. An overtake or a collision is imminent and unavoidable.
That transport truck is climate change.