RSA Canada remains Full Partner of IBAC's broker channel campaign | Insurance Business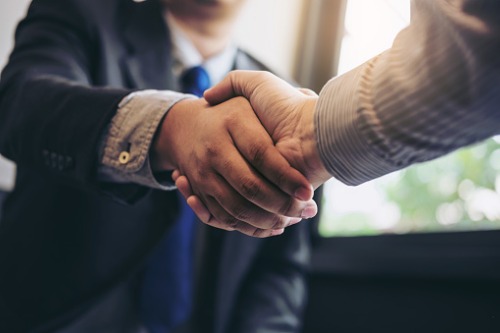 Another insurance company has reaffirmed its support for the Insurance Brokers Association of Canada's (IBAC) Broker Identity Program (BIP) campaign – RSA Canada.
RSA Canada will maintain its support of the BIP at the Full Partner level, a release said. In addition to supporting the campaign – which aims to raise awareness of the value of insurance brokers – RSA Canada's further investment in the association will help push IBAC's other initiatives, such as the organization's technology leadership, professional development of the broker workforce, and IBAC's federal advocacy to maintain the division between insurance and banking.
"Supporting the Broker Identity Program at the Full Partner level is something RSA Canada is honoured to do," said RSA Canada president and CEO Martin Thompson. "We will continue to promote and empower the broker channel to ensure independent brokers remain trusted advisors to their customers."
"RSA's strong commitment to customer service excellence has made them one of the leading companies in the Canadian insurance marketplace," added IBAC CEO Peter Braid. "IBAC greatly appreciates their renewed investment and their strong vote of confidence in the broker distribution system."