Trisura re-establishes support for Broker Identity Program | Insurance Business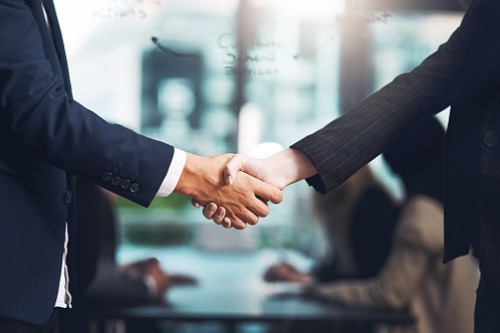 The Insurance Brokers Association of Canada (IBAC) has announced that yet another insurance company has reaffirmed its support for the Broker Identity Program (BIP) – that company being Trisura Guarantee Insurance.
Trisura will maintain its support of IBAC's BIP at the full partner level. The BIP is a national advertising campaign that aims to raise awareness of the value brokers provide to their clients.
Like other full partners, Trisura's investment will also support IBAC's other initiatives, such as the association's technology leadership, professional development of the broker workforce, and the organization's federal advocacy to keep banking and insurance separated.
"At Trisura, our brokers are our customers, and their success is our top priority. They entrust us to help them provide great service and find solutions for their clients," said Trisura president and CEO Chris Sekine. "We are proud to continue our investment and participation as a full partner with IBAC's Broker Identity Program, as it aligns with our efforts to support our brokers and IBAC plays a critical role in supporting insurance brokers across Canada."
"Trisura's commitment to distributing their specialty insurance products exclusively through brokers is a strong endorsement of the significant value that brokers bring to the insurance experience," stated IBAC CEO Peter Braid. "We greatly appreciate their continued support."