Sexual harassment in insurance: time's up | Insurance Business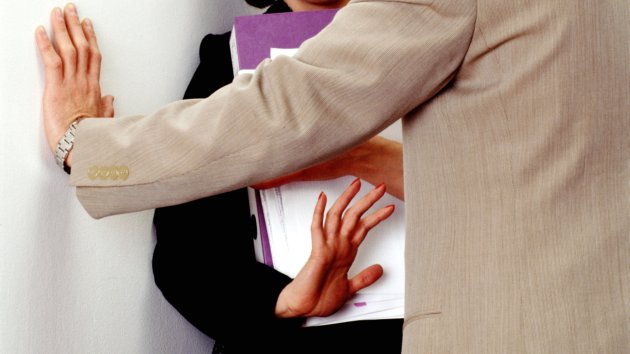 For such a progressive, ambitious and modern-minded industry, it's a real shame that sexual harassment – as well as other examples of institutionalised sexism – remains an issue in the world of insurance.
Thankfully there's been a recent surge in the call for this problem to be solved – Insurance Business has reported on how an evolving culture of transparency is forcing directors and officers to grab the bull by the horns and tackle harassment allegations head-on – and we've also looked at the best ways to stop harassment happening in the workplace.
The fight is far from over, however.
And it continues at a new conference Women in Insurance – hitting Toronto on May 15 – where sexual harassment is just one of the issues under discussion from the industry's top experts.
Related stories:
D&O risk: No longer can sexual harassment be hidden under the rug
Gender equality in the insurance workplace is improving, survey suggests