Six auto insurance giants named in lawsuits alleging they withheld millions in benefits | Insurance Business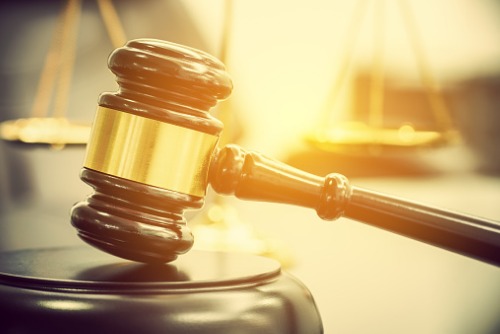 Six auto insurance giants have found themselves in hot water after a Toronto Star investigation revealed that a series of class-action lawsuits claiming $600 million in damages allege that the insurers withheld hundreds of millions of dollars in HST payments from car accident victims in the Ontario, despite repeated demands from the provincial regulator to pay up.
Intact, Aviva, Unifund Assurance, belairdirect, Certas Direct, and Allstate were all named in the lawsuits, which state that they engaged in "unfair practices" after HST was introduced in the province in 2010. In some instances, the lawsuits claim that these companies didn't pay or reimburse HST on medical benefits, and in other cases, they included HST in calculating a claimant's benefit limits, both of which defied regulatory direction.