Six auto insurance giants named in lawsuits alleging they withheld millions in benefits | Insurance Business Canada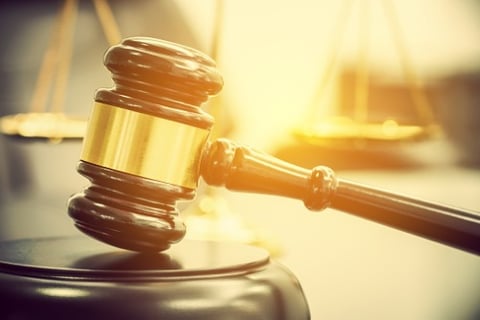 Six auto insurance giants have found themselves in hot water after a Toronto Star investigation revealed that a series of class-action lawsuits claiming $600 million in damages allege that the insurers withheld hundreds of millions of dollars in HST payments from car accident victims in the Ontario, despite repeated demands from the provincial regulator to pay up.
Intact, Aviva, Unifund Assurance, belairdirect, Certas Direct, and Allstate were all named in the lawsuits, which state that they engaged in "unfair practices" after HST was introduced in the province in 2010. In some instances, the lawsuits claim that these companies didn't pay or reimburse HST on medical benefits, and in other cases, they included HST in calculating a claimant's benefit limits, both of which defied regulatory direction.
"Anyone who buys insurance from these companies are being gouged," said Paul Harte, who was quoted in the Star's report and is one of the lawyers representing plaintiffs in the lawsuits. "They're paying for coverage that the companies have no intention of paying."
Spokespeople for the six insurers have declined to comment or did not respond to interview requests, according to the Star, though Aviva spokesperson Fabrice de Dongo, who did not respond to the allegations, provided comment via a written statement, stating, "Aviva has followed the industry position on HST being included within the maximum benefit amounts...and continues to support this interpretation."
The Star also obtained an email from an Intact claims representative to a client's paralegal that suggests the insurer might have acknowledged HST shouldn't factor into benefit limits.
The series of class-action suits were filed in court October 31 and have not been certified, nor have their claims been tested in court.