Some NB drivers could see their auto insurance rates jump by 25% | Insurance Business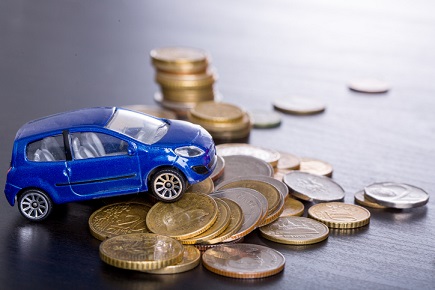 Drivers in New Brunswick will see their auto insurance premiums increase within the year – with one major insurer already implementing its adjusted rates.
In January, Wawanesa began issuing renewals to customers, with premium hikes as high as 25%. The insurer's rate application was approved by the New Brunswick Insurance Board in a decision last October.
In its application, Wawanesa said that its average customer will experience an increase of 11.7% in 2019. However, the insurer added that rising accident claims in the province could have justified rate hikes almost three times that amount.
"Our indication is about 30% [for rate hikes]," the insurer said in its application.
"[But] taking a rate increase of 30% would create substantial rate shock for our current policyholders and likely decrease retention dramatically."
The insurer ultimately decided to keep the average rate increases at 11.69%, to ensure rate adequacy without surprising their clients too much.
CBC News reported that Wawanesa is implementing just the first of several double-digit rate hikes that have been awarded to insurers this year.
The provincial insurance board has approved an average 13.96% increase in auto insurance premiums for customers of Economical Insurance for policies that renew following March 01. Another major insurer, Aviva, is currently awaiting approval for its proposed average rate increase of 12%.