Sun Life Financial beats market expectations in quarterly results | Insurance Business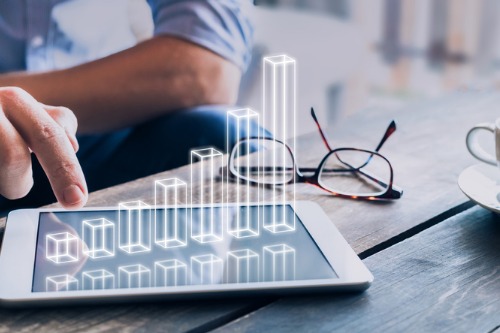 Sun Life Financial is the latest insurance giant to reveal its second-quarter (Q2) earnings, reporting a net income increase of nearly 9%, beating market expectations.
The financial services firm, based in Toronto, reported net income of $729 million in Q2, up 8.97% from $689 million in the same period of 2017. Earnings per share were $1.20, up from $1.12 last year, and beating the forecasted $1.15. The insurer attributes its success to business growth and favourable morbidity experience.
"In the second quarter we delivered strong underlying net income of $729 million, return on equity at the top of our target range, and maintained our strong capital position," said Sun Life Financial president and CEO Dean Connor.
Sun Life Financial Canada reported net income of $262 million in Q2, up by $77 million compared to the same period in 2017. Insurance sales were up 16% driven by strong sales in both individual insurance and group benefits. The Canadian arm's group retirement services unit also performed well, achieving a milestone of $100 billion assets under administration in the quarter.
"We also achieved a significant milestone this quarter in our industry-leading Group Retirement Services business in Sun Life Financial Canada, achieving $100 billion of assets under administration," Connor commented. "We continued to invest in digital to help clients live healthier lives. In Sun Life Financial Canada, we expanded our provider search directory to include comparative cost information, in addition to locations and ratings, for more than 80,000 healthcare providers."
The Group's US group benefits business reported net income of $105 million in the quarter, up significantly from Q2 of 2017, primarily due to favourable morbidity experience and a lower income tax rate in the US.
Sun Life also experienced strong growth in Asia, with insurance sales of $212 million up 25% compared to the second quarter of 2017. Underlying net income was up $22 million to $145 million, reflecting continued business growth and new business gains.